K-12 Climate Change Lessons
by Teachers
Discover how to integrate climate change into the subjects you already teach through these lesson plans created by teachers like you.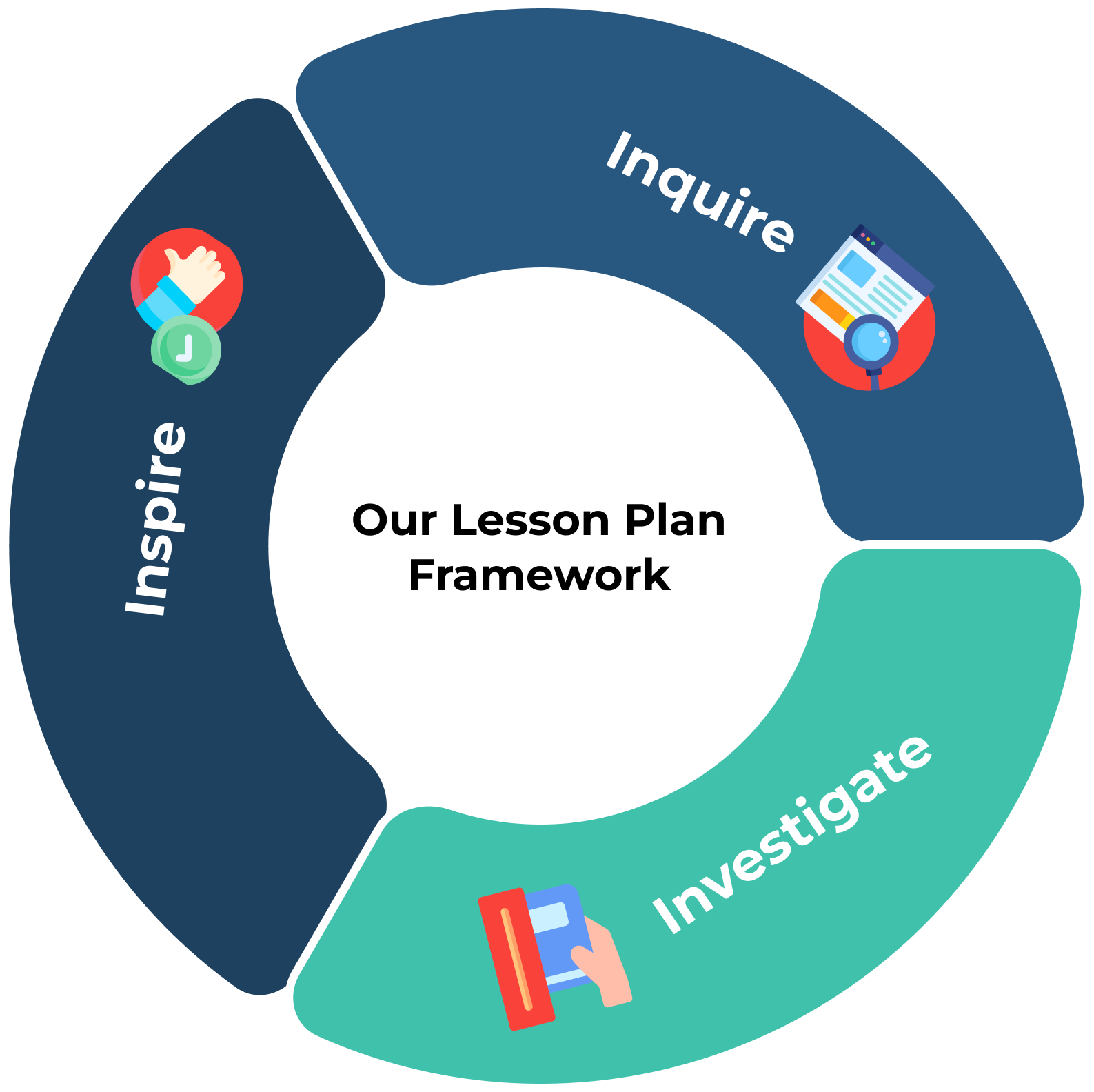 Inquiry-Driven
Designed to be engaging through inquiry.
Teacher-Oriented
Feature teaching tips for preparation and differentiation.
Ready-To-Use
Contain detailed agendas and classroom materials created in Google Suite.
SubjectToClimate

For additional grade and subject specific climate change materials:
For additional grade and subject specific climate change materials: